Development News – November 2014
THANK YOU!
We would like to thank the Aabram Family, Madigan Family and the Knights of Columbus for hosting A Taste of the Rome Experience in November!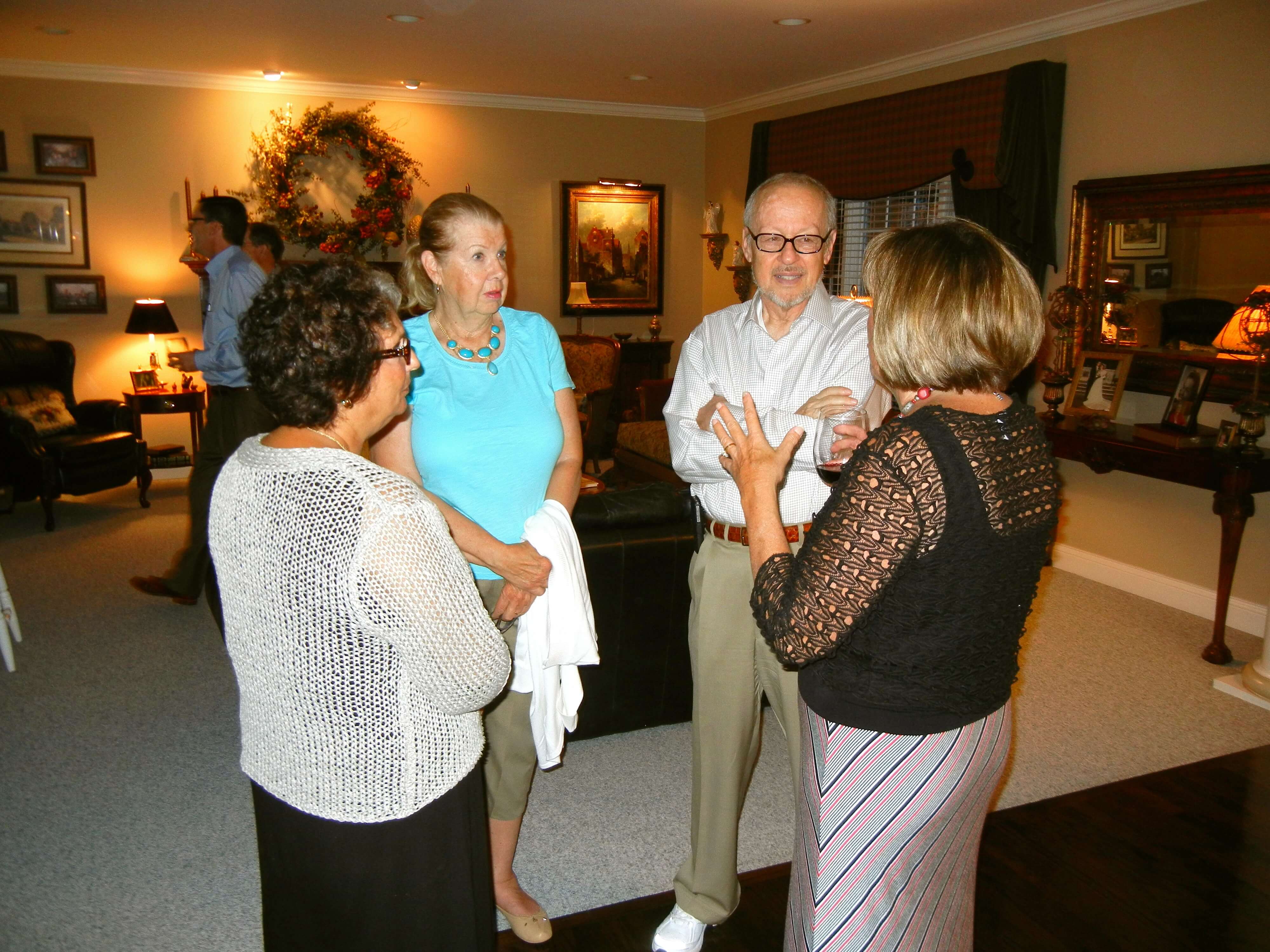 SPECIAL ADVENT EVENT
All of our donors and friends in the Chicago-area are invited to join us for a "Gaudete Sunday" celebration at St. John Cantius Church in Chicago. Our day will begin with Mass at 11:00AM sung by the St. Cecilia Choir followed by a private church tour with Fr. Nathan Caswell and then lunch at the Windy City Café! For more information click here. Hope to see you!