MAKE A GIFT TODAY
In order to prepare for the life and demands of the priesthood, seminarians should be encouraged and supported to seek out ways to broaden their education, deepen their spiritual lives, and build fraternity among their brother seminarians and priests. The increasing cost of education and the demanding schedule of a seminarian pose challenges to that end.
The Rome Experience depends on the generosity of individual donors, families, and organizations to make the program possible each summer. With your support, seminarians can profit from programs geared towards them without the burden of debt.
---
Program Cost
The tuition and fees per seminarian for the program is $10,000. The cost includes the stipends for faculty and classrooms; accommodations and local transportation; three daily meals; entries to museums and historical sites; and required course materials.
Scholarship Fund
Midwest Theological Forum has generously set up a scholarship fund to assist seminarians with tuition and fees. The scholarship is open to all applicants who meet the qualifications of The Rome Experience and the requirements of the scholarship.
Any amount is welcome to help support The Rome Experience scholarship fund. The funds collected each year are distributed among those applying for financial assistance. Both one-time and monthly giving options are available.
Sponsor a Seminarian
Additionally, we have established a scholarship for each alumni class year; any gift given by an alumnus can be pooled with that of his classmates for a seminarian scholarship. The class will receive a photo and brief biography of the recipient to pray for him while he prepares for and attends the program. In return, alumni can submit any intentions for the seminarian to keep in prayer during his time in Rome. To participate, please note your class year when making your donation.
We are also pleased to announce that any donors able to sponsor a scholarship of $1,000 or greater will have the option to be put in contact with the seminarian recipient.
---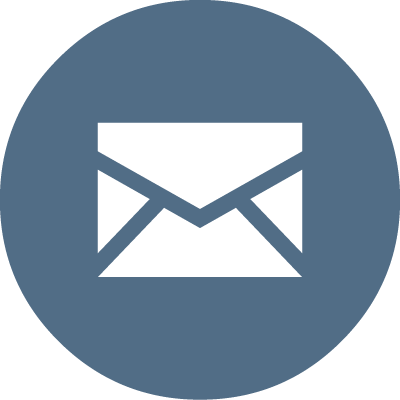 DONATE BY MAIL
Please make checks payable to Midwest Theological Forum and send to:
Midwest Theological Forum
Attn: The Rome Experience
4340 Cross Street, Suite 1
Downers Grove, IL 60515

DONATE ONLINE
Through our online giving option you can make a secure one-time donation or setup a recurring monthly donation.
One-Time Donation
Be sure to include in the comments if your contribution is for a specific seminarian!
REFERENCE NUMBER = "Rome Experience"
Monthly Recurring Donation
After clicking the button below,
please enter the amount (minimum $5) to be charged/debited each month from your account.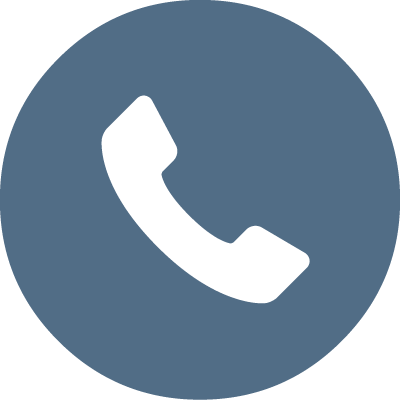 DONATE BY PHONE
We can accept both one-time and monthly donations by phone using your credit card or bank information.
If you would like to donate by phone please call us at 630-541-8519 x 28.

Questions? Please contact us for help and information:
630-541-8519 x 28
info@theromeexperience.org
Our office is open Monday through Friday, 9:00 am to 4:00 pm (central), except holidays.